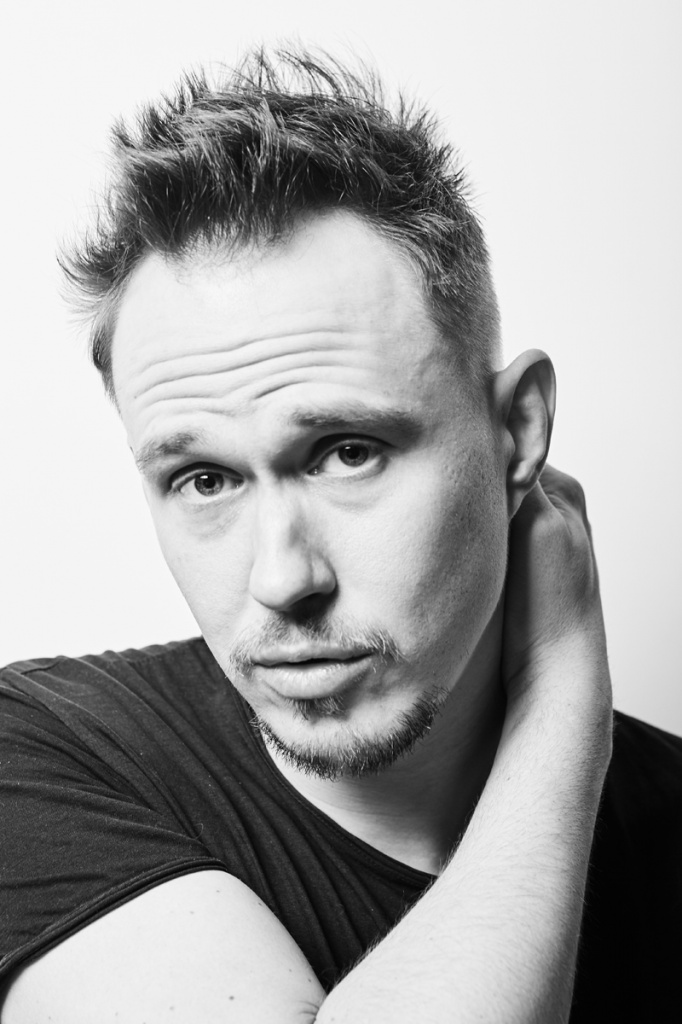 Andrey Bogatyrev is a Russian film actor, film director, screenwriter, composer, editor.


---
Not so long ago, the film directed by Andrey Bogatyrev "The Red Ghost" received the "Special Jury Prize" at the Moscow International Film Festival as part of the BRICS countries festival 2020, and in 2021 Andrey received the prize for best director at the X Moscow International Film Festival "Let's Live". The film "Red Ghost" was filmed for a long seven years. Work on a new project has already been completed - the sports drama "Legend of SAMBO". Andrey will tell us about art and filmmaking in this interview.


GP: How did you get started in art? When did you realize that cinema is what you want to devote yourself to?


ANDREY: When I was playing with toys, I was already drawing scenes of the film in my head.

Soldiers were my first actors. Then, watching "Santa Barbara" with my grandmother in 1992, I asked her, what is it? She told me that this is a series, in the end we got to the bottom of the profession of director and I said - that's who I want to be! Unlike other children, I have always been moving towards this since then, I have always known who I want to be. True, at some point I wanted to become a rock star, but still I never gave up the first, main dream. Yes, and it turned out to put together a rock group and play for a long time, even two songs lit up on the radio. Then I entered VGIK and began to study directing, before that I had made a sufficient number of amateur films and watched tons of vhs cassettes, and I combined the author's cinema of Tarkovsky, Visconti, German, Godard with category "B" films such as "Cyborg", "Nemesis", all sorts of horror films and collecting directors like Dario Argento, Bava, Fulci, Pyun and others. I live cinema since childhood.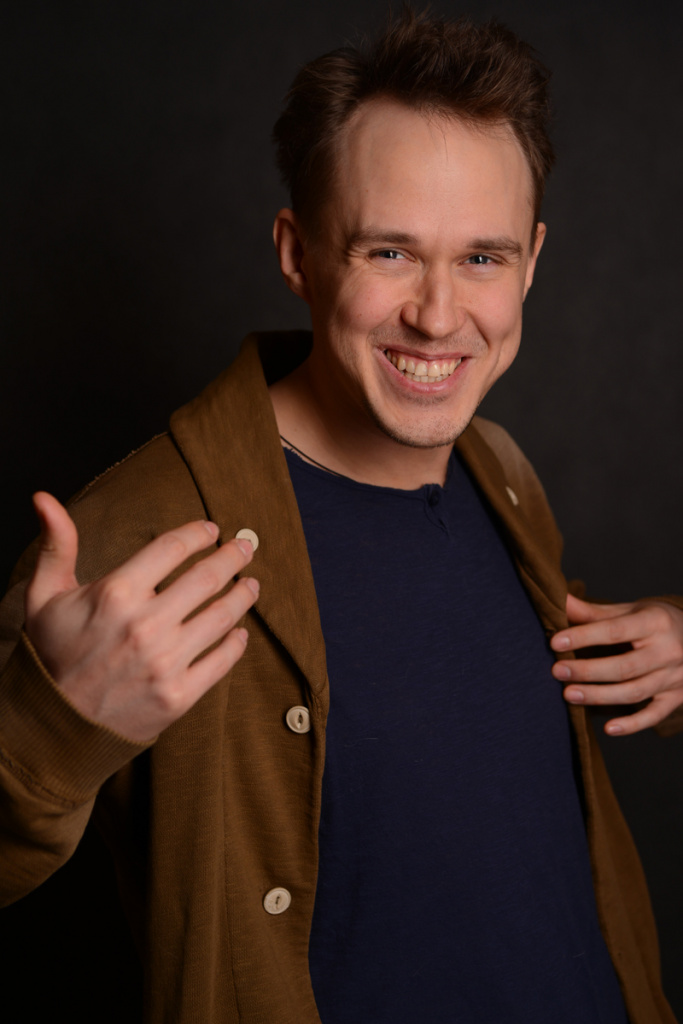 GP: What inspires you and how is film history born? How do you choose the script you want to work on?


ANDREY: Each film is like a small life.

Every life is individual. "Red Ghost" is one story, but for example, the film "Judas" was born in a completely different way. Sometimes you have some kind of thought or feeling and you start to develop it, sometimes someone brings an idea, sometimes they are already invited to some project where everything is already ready and you just implement it. In any case, you should be hooked by something in the story and it's better if you can tell something about yourself, any creative work is a bit of a confession.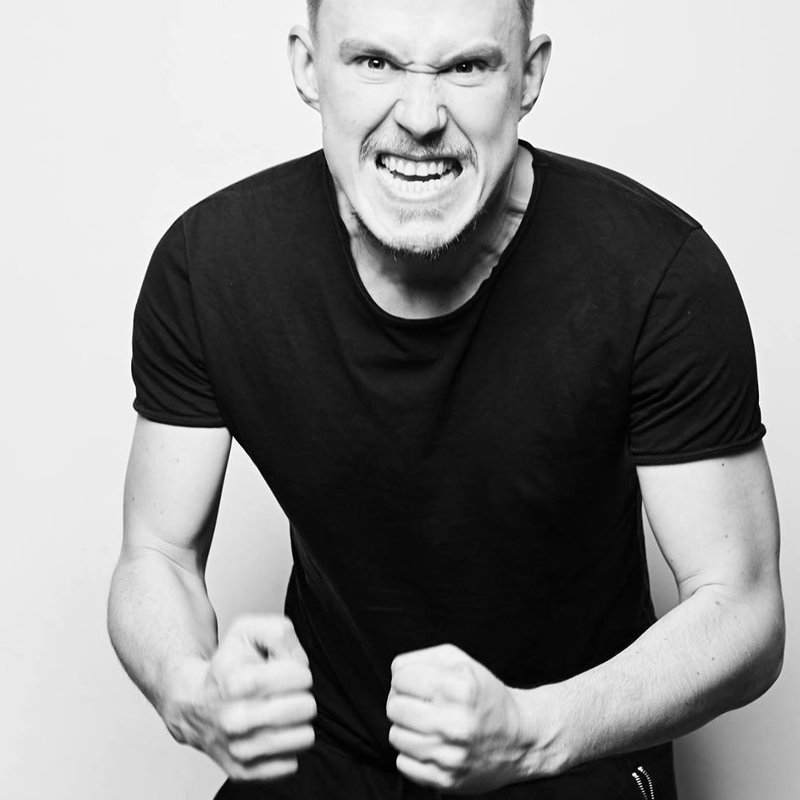 GP: What is the most important thing for you in directing?


ANDREY: To feel that you want to say something, or ask about something.

Often art is not the answer, but the question. To know yourself and the world through the film. Convey some feeling. I don't separate different types of art. I think in any kind of art, whether it's painting or cinema or music, the author wants to convey some kind of message through his work, and first of all emotional, and only then intellectual. Tarkovsky's film Andrei Rublev reflects on this very well. There, a boy, in order to survive in the final novel, makes a bell, and he does not know how to make it, but in the end he succeeds. This is how all artists make their bell and whether it will turn out or not, no one knows whether it will ring or not. Therefore, even being a cool, well-known film directors, the film may not work out. You can be a super pro, but you still may not succeed, or you can make your first film and the bell will ring.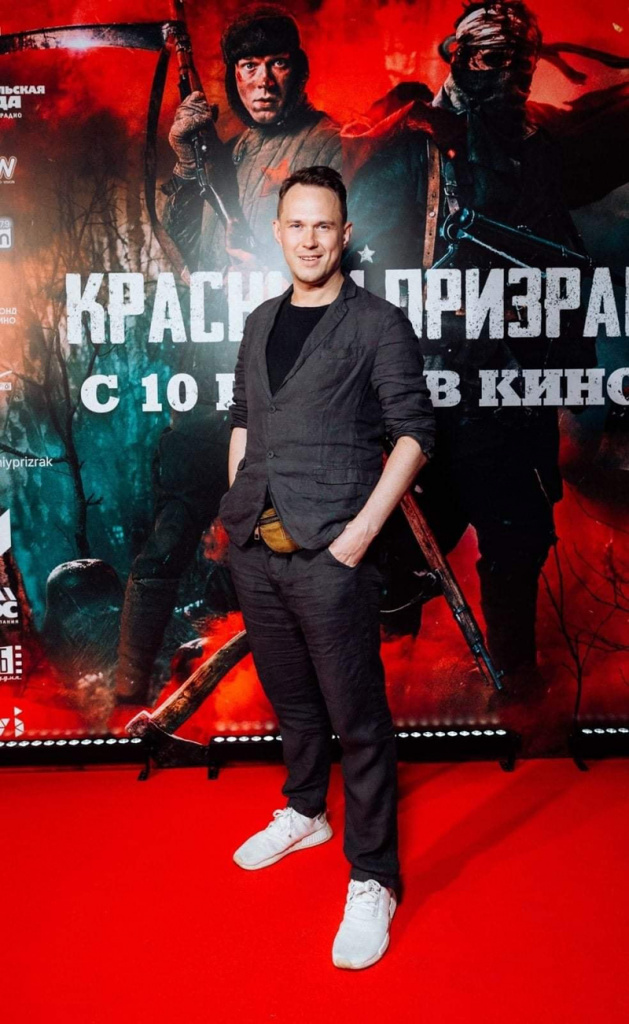 HP: You recently released a film called Red Ghost about the war. You have been working on the film for 7 long years! By the way, such a long work was positively noted by film critics and won awards, with which we congratulate you! What happened before filming? How did you come up with the idea to make a film based on this script?


ANDREY: My friend Pavel Abramenkov came to me, he had the beginning of the script of his own composition called "About the War".

I really liked the beginning, its stories and I felt that I wanted to make this film. Then together we pulled up our mutual friends Slava Shikhaleev and Kostya Simonov and entered into a friendly pact that we would finish this story together, they would play in the film, and I would become a director. We wrote this story together at Kostya's in the village of Nizovskaya near Mosalsk, Kaluga Region, where we dreamed of filming it, and there we visited veterans, collecting their life stories and supplementing the script. In the end, even though it took so much time, we managed to realize our dream completely!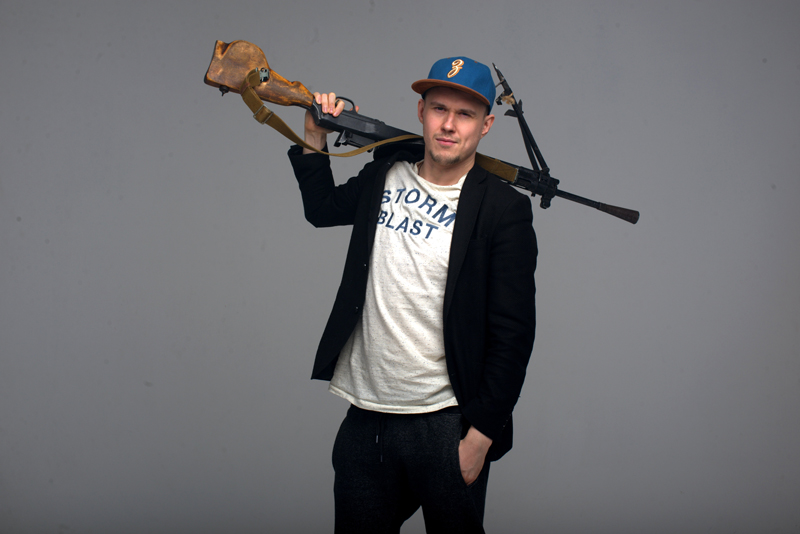 HP: They call you the new Tarantino! How do you like this comparison?


ANDREY: Cool, but I don't think it's serious.

There were certain Tarantino moments in The Red Ghost, but these are not direct quotes, but rather the atmosphere and decisions of some scenes. I myself love Tarantino very much, he is the most influential director of our time to this day. In principle, we can say that many directors are under his influence. The same Guy Ritchie, for example. And Tarantino himself, one might say, is the main postmodern director of our time - he is a real movie fan and takes certain pieces from everywhere. In his paintings, you can see the influence of Scorsese, and De Palma, and Godard, and Hitchcock, and even Bruce Lee.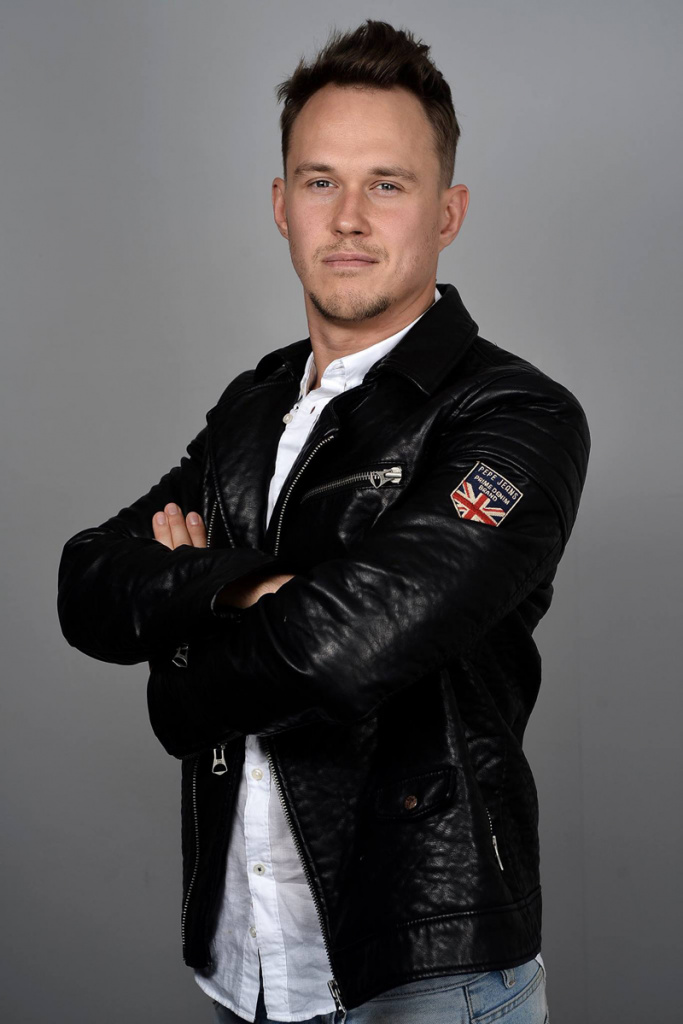 GP: You are currently working on a new film called "The Legend of SAMBO" at what stage is the process now and when can we expect the premiere?


ANDREY: We have already finished filming, now the post-production stage is underway - this is editing, working with sound, graphics, color correction, etc. I hope that this picture will be released not in 7 years, but already next year.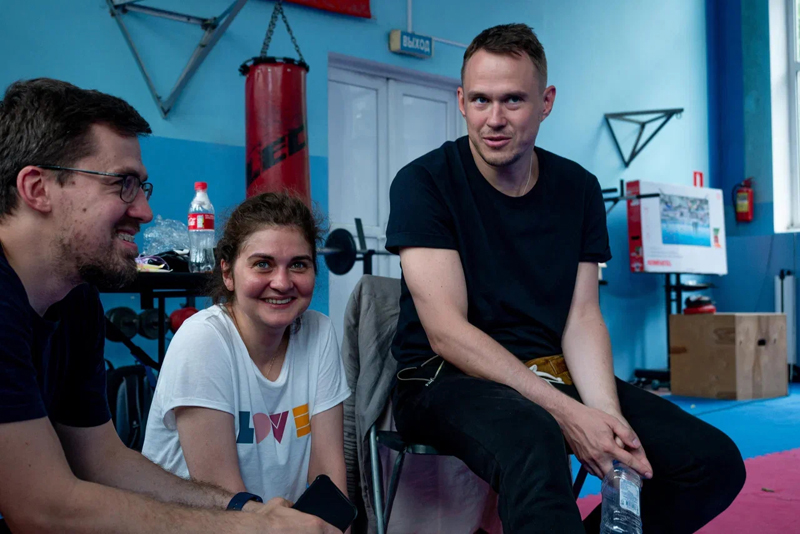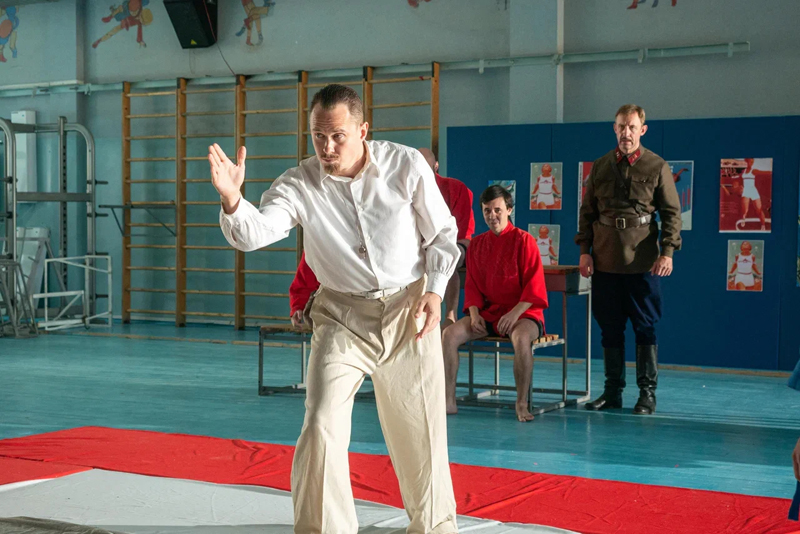 HP: Is the plot based on real events?


ANDREY: I would say in part.

We have real heroes and some events, but in general it is still just a legend. We tried to intertwine the fate of the main characters - real people, the creators of Sambo. These are Kharlampiev, Spiridonov and Oshchepkov.
GP: You launched a fundraiser, since the budget of the film is small, tell us how you can contribute to your work, what platform is the fundraiser on?


ANDREY: After consulting with a person who has already gone through all this more than once, namely with the director of the film "28 Panfilov's Men" Andrei Shalopa, we decided to create our own website ( https://legendaosambo.ru ) where we are raising money to complete the film.

We hope that we will be supported by the audience who liked the "Red Ghost".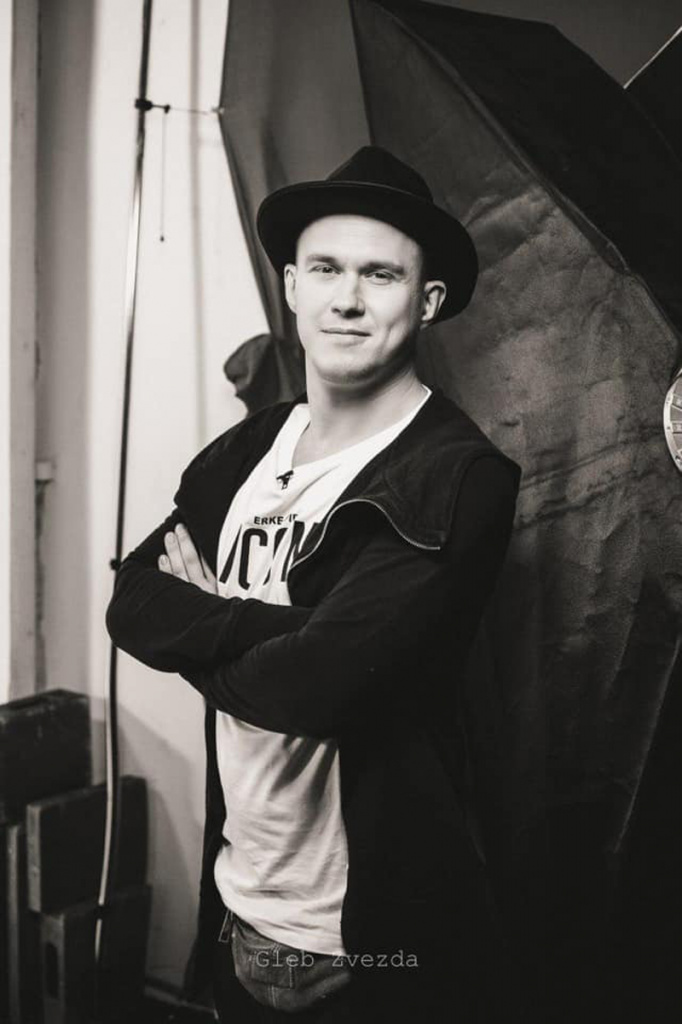 GP: What's wrong with our Ministry of Culture? Why do you have to organize fundraisers?


ANDREY: Everything is the same with him.

They supported us with a certain amount, for which we are very grateful to them. Now our task is to finish the picture. The budget that was not fully allocated is enough. Unfortunately, those partners that we had could not fulfill their promises, so this project has long been in a difficult situation.
GP: What do you see as the main problem of modern Russian cinema?


ANDREY: In part, these are producers, among whom there are few people with a professional education.

Clan system - where it is very difficult to break through if you are outside the party. Partly the inertia of the audience. Lots of scripting issues. There is no such formed industry yet, but this process is slowly but surely moving. I think in the future our cinema will flourish. I always say that we have a lot of great cinema, and in the USSR there was definitely great cinematography.
GP: How do you feel about the skeptical mood of the viewer towards Russian cinema? Many people say that there is no cinematography in Russia.


ANDREY: I categorically disagree with that.

And I have a counter claim - we do not have a Russian audience. What I mean? Our audience does not look for films, they do not watch our films, more precisely, they watch what is easiest of all - big producer films that often discredit our cinema, but do not want to dig deeper. Not so long ago I watched Melikyan's film "Three" - a cool film, and then I look, it turns out that no one really watched it. It's like with Buzova - everyone scolds, but they listen, and at the same time they say - where do we have normal music? So good music, my dears, must be sought. Instead of scolding Buzova, spend your energy and find interesting music. It's the same with cinema, I don't like Bondarchuk, so look among the films of Melikyan, Buslov, Khlebnikov, Litvinova, Khomeriki, Loban, Lungin, or watch my films.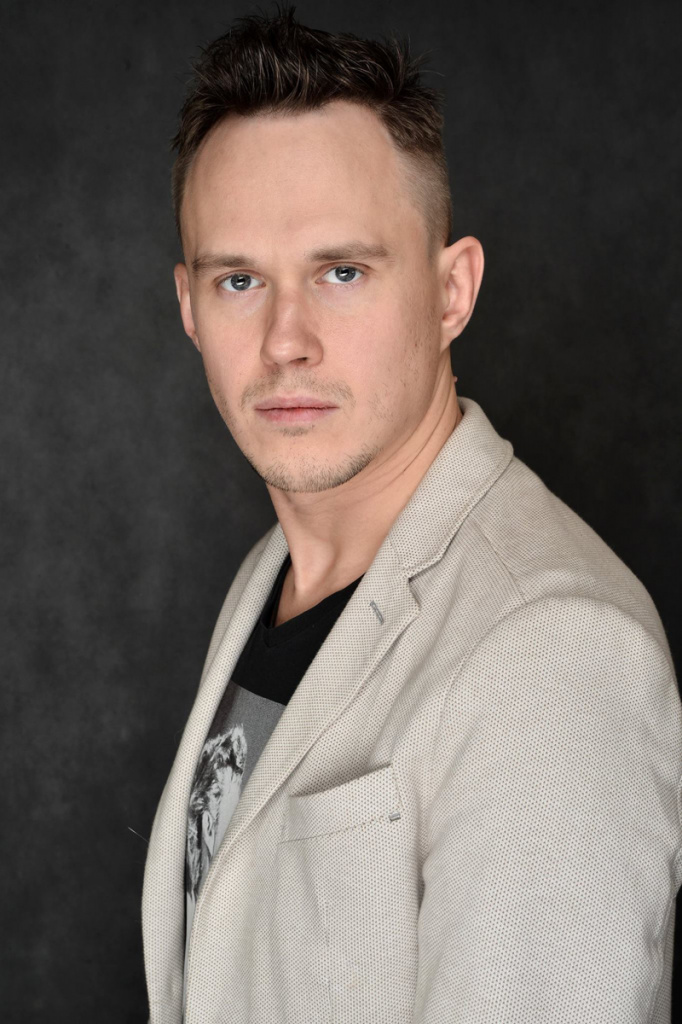 GP: For the film "Red Ghost" you receive prizes at various film festivals, but for some reason your film is not presented at "Nika" and "Golden Eagle"?


ANDREY: Neither there nor there we were selected for participation.

Maybe unfortunately, maybe fortunately. I think there are films that are more worthy than ours, and there are worse ones, but this is life and all films have their own destiny. The most important thing that I'm really proud of is that we were able to get the recognition of the audience. And if you dig deeper, both of our academies no longer reflect the trends that are in our cinema. Maybe it's time to create a third academy?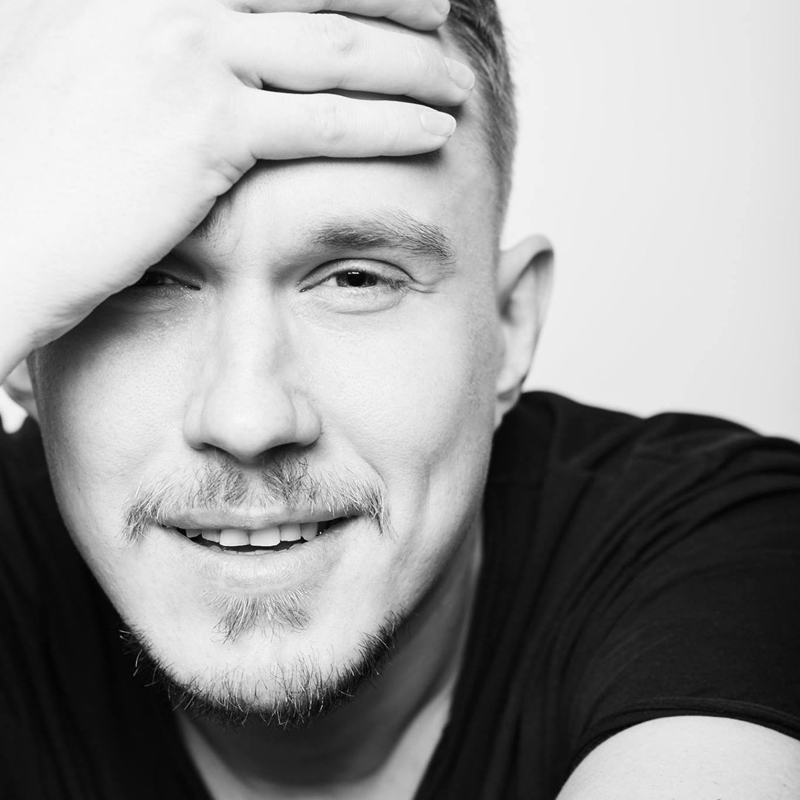 GP: For people who are far from the film industry, movies and series are leisure content. How do you perceive cinema from a professional point of view?


ANDREY: For me, cinema is my life! In general, I think that art is a very important part of life, it is an attempt to comprehend ourselves and the world in which we live. Without music, literature, poetry, painting, theater and cinema on earth it would be very bad!
---
Share: