In Venice, the OVV Gallery during the final two weeks of the Venice Biennale 2021 hosted an exhibition of works by Russian photographer Alexander Zabegin "La magia dei cavalli".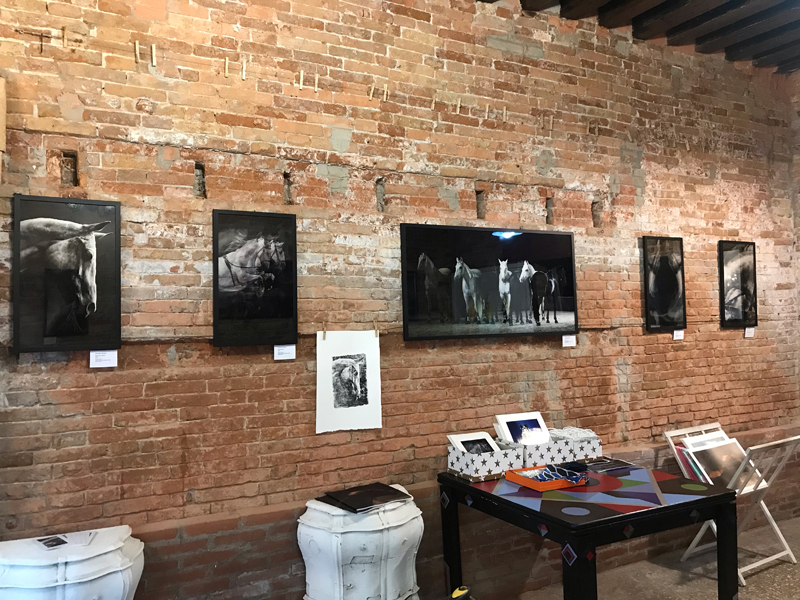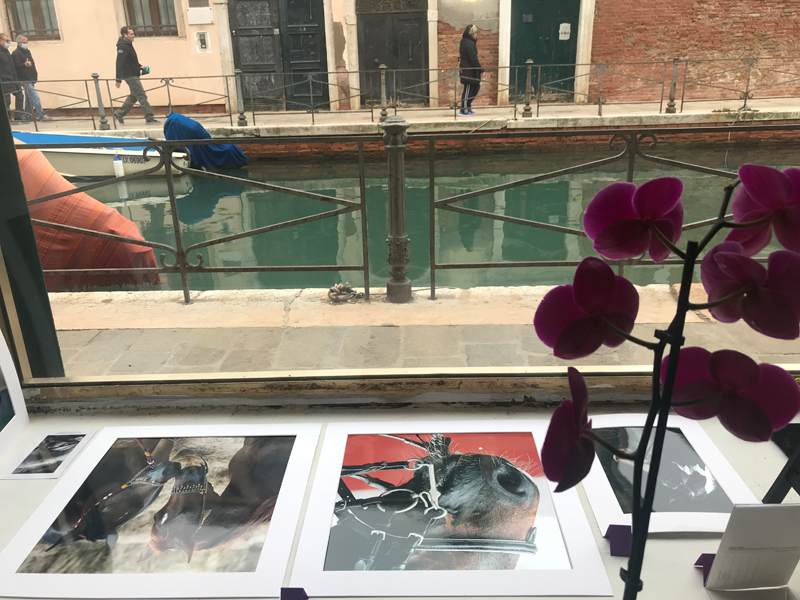 Alexander Zabegin loves horses from a young age, and the equestrian theme is always present in his work. The photographs presented for the exhibition were taken at different times of the year, at different times of the day and night, in different countries of the world. Good-natured and wayward, at work and at liberty, horses are always beautiful, and Alexander has a special gift to find a common language with them. Rapid movement, speed, wind in the manes, grace and power of horses - you can endlessly admire how the artist showed this beauty in his works.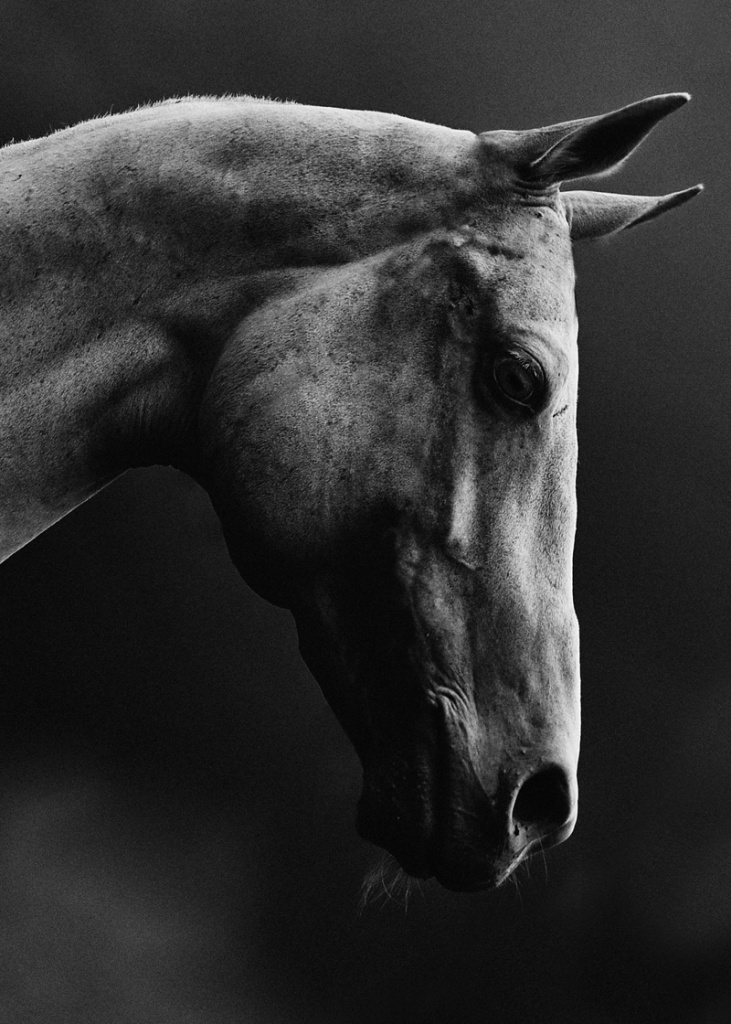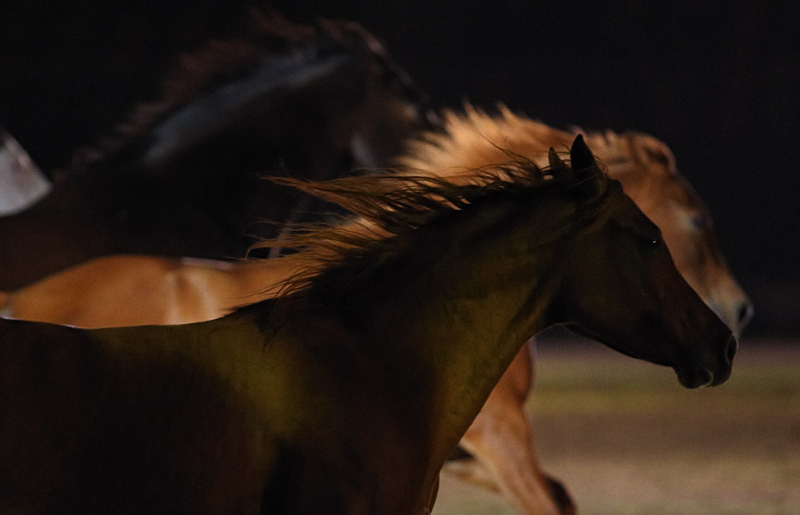 Alexander Zabegin was born in 1985 in Moscow.
In 1998 he graduated with honors from the School of Arts. Balakirev, and in 2007 - the design department of the Higher School of Advertising of the Moscow University for the Humanities. Since 2021 - postgraduate student of the Moscow Art and Industry Academy. Stroganov. A participant and winner of international festivals and competitions, including Salon Internationale de Saumur AR(T) CHEVAL and AR(T) CHEVAL ET L'EPERON in France, he has been the official photographer of the Dubai Horse Racing World Cup since 2006.

His personal exhibitions were held at the Angers Congress Center, at the Vincennes Hippodrome in Paris, at the Palais de l'Europe in Menton (France), at the Sorrento City Hall (Italy), at the Stable Gallery and at the Barvikha Luxury Village in Moscow. In 2021, a qualifying competition was held and became a member of the prestigious ART RUSSIA FAIR. The permanent exhibition of his works is located in the Hall of Columns of the Central Moscow Hippodrome.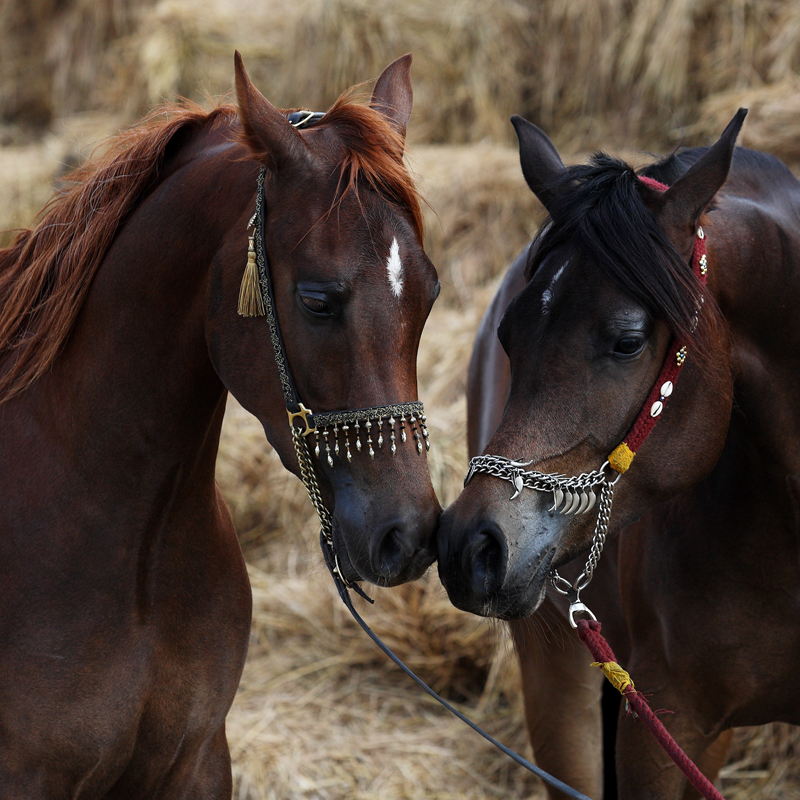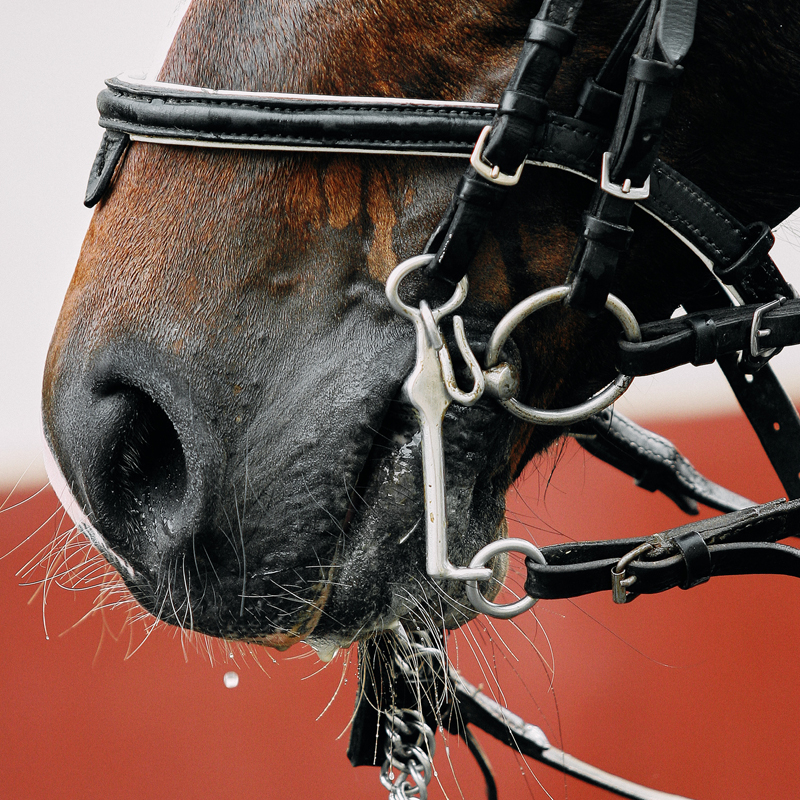 He works a lot in reportage, advertising and studio photography. Photos and design works are in private collections in Russia, Kazakhstan, Belarus, Ukraine, France, USA, Iran, United Arab Emirates, Argentina, Germany, Great Britain, Ireland, Holland, Morocco, Brazil, Australia, New Zealand, Switzerland, Italy, Sweden.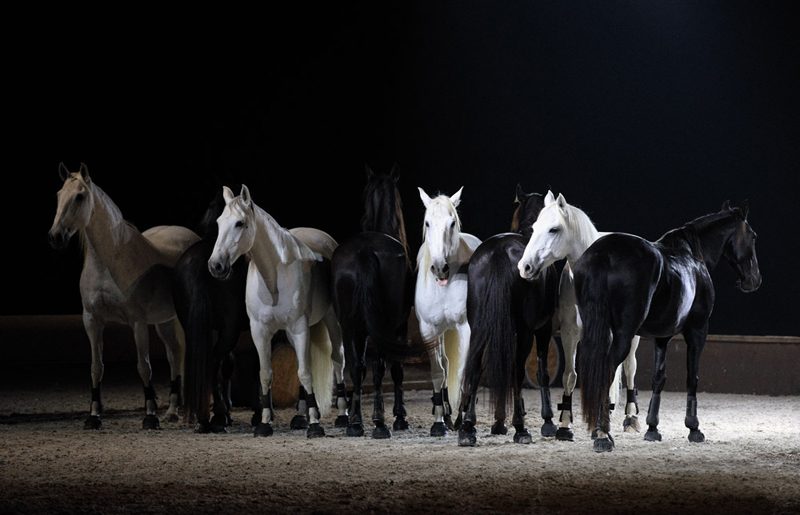 ---
Share: